What

can I play?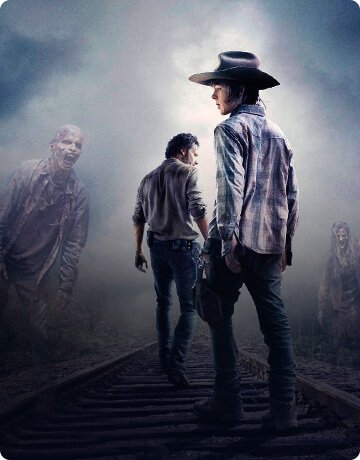 Arizona Sunshine
It`s a game of survival in which you can fight alone or in a company with your trusty and reliable friend. Exactly, these qualities you will need if you want to survive in the post-apocalyptic world, where except for you alone zombies.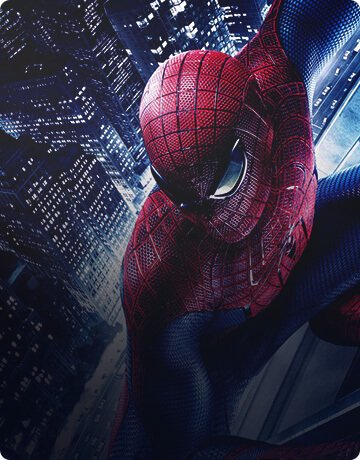 Spiderman
For the first time you will be able to try on the suit of the legendary spider man and understand what it means to be in the shoes of a loved one in your superhero! Let cobwebs, climb the walls of houses and save the inhabitants of their city from the dirty hands of crime.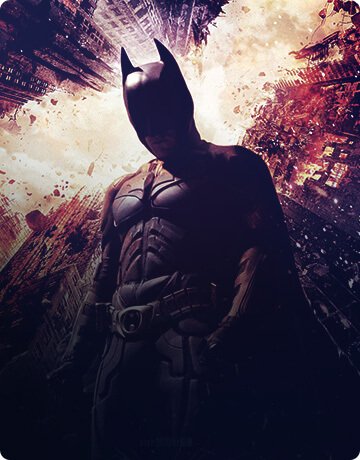 Batman
You have to go down to the famous cave to try on the mask of the bat, use the legendary devices and prevent a plot.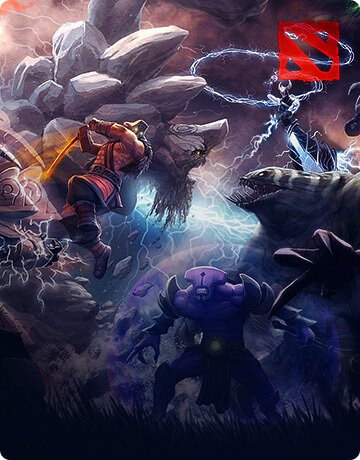 Dota VR Hub
This mode allows you to enjoy all the beauties of the world of Dota in the virtual reality. You can watch games online, in record or in a broadcast mode with your friends together.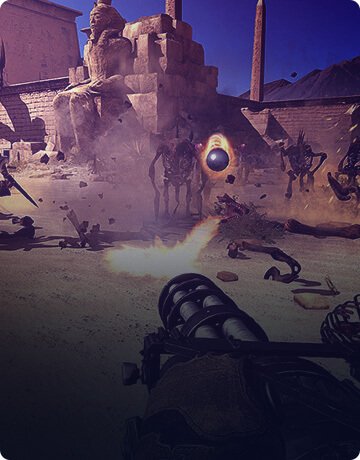 Serious Sam
Legendary and everyone`s favorite serious Sam is in the virtual reality now! Be tough, uncontrollable and uncompromising as Sam.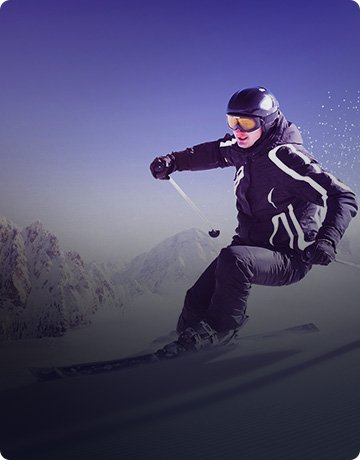 Fancy Skiing
Full immersion in the virtual reality and the feeling that you really take off on your skis over evergreen pines.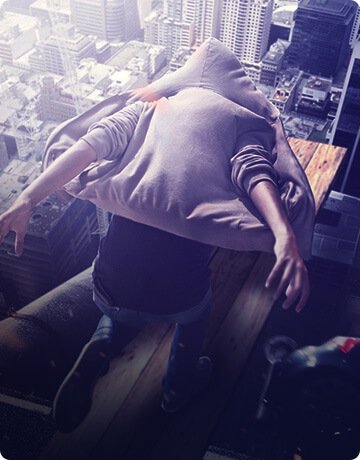 Richie`s Plank
In this simulation Richie`s Plank you can walk on the bar at a height from which breathtaking. Recommended for those who like to tickle their nerves.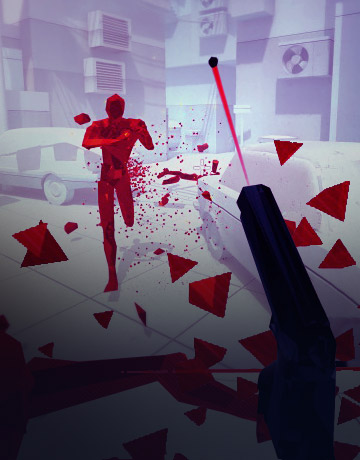 Super Hot
Time slowness, colorful skirmishes with enemies, and excellent interaction with the environment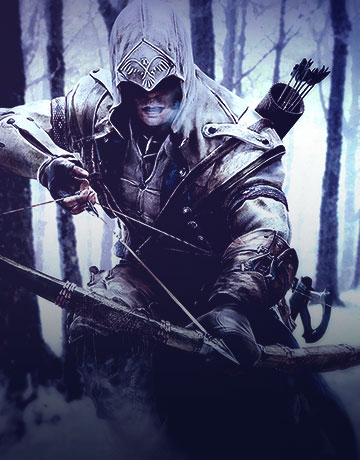 Elven Assassin
Take a bow and kill hordes of orcs in the epic town defense game. You can play alone to conquer the leaderboards or unite with other assassins in online co-op mode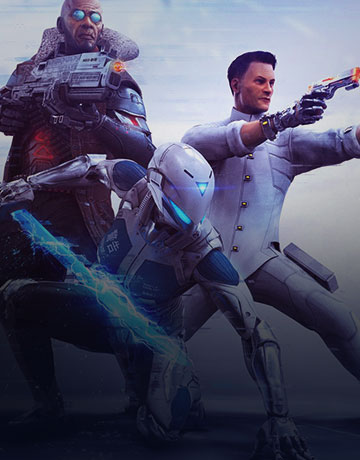 Raw Data
Raw Data's action gameplay, intuitive controls, challenging enemies, and sci-fi atmosphere will completely immerse you within the surreal world of Eden Corp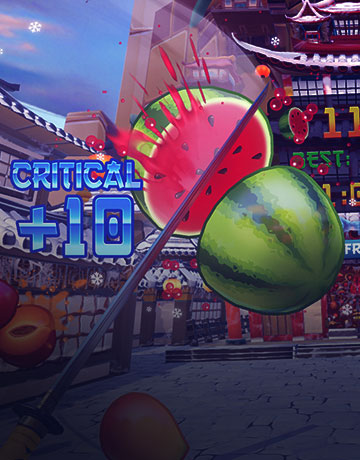 Fruit Ninja
The greatest fruit-slicing game in the world.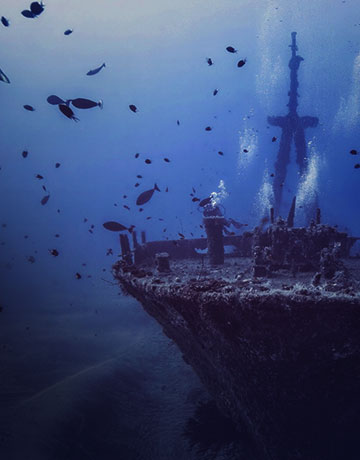 TheBlu
Experience the wonder and majesty of the ocean through a series of habitats and come face to face with some of the most awe inspiring species on the planet.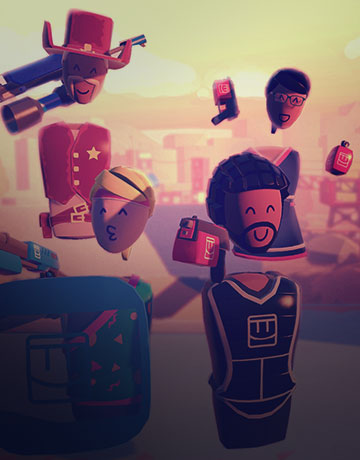 Rec Room
is the best place to hang out with friends from all around the world! Play multiplayer games like Paintball, or just chill in the park. Discover thousands of player-created rooms